De Belgische Juliette vertelt je in deze blog over haar eerste indrukken in Nederland, zoals de eerste keer met de fiets naar school! Ook benieuwd naar Juliette's verhaal? Lees het hier!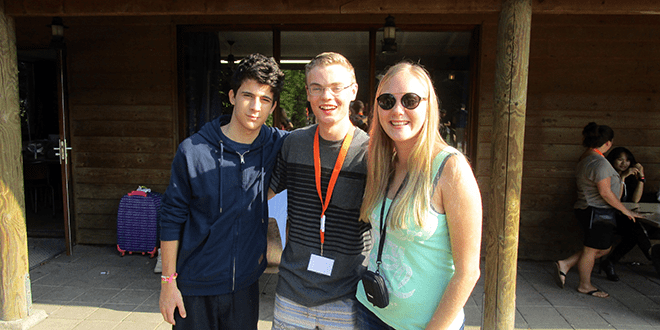 Who am I?
Hello, I'm Juliette and I'm going to tell you more about my High School Holland experience in The Netherlands. At first, let me introduce myself. I'm eighteen years old and I am from Belgium. I chose to come to The Netherlands to learn Dutch. I'm going to stay in The Netherlands for 4 months, until Christmas.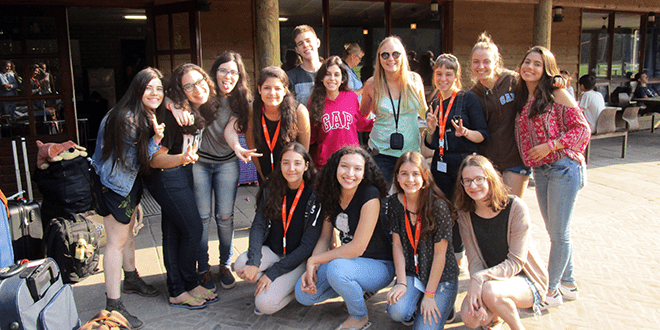 The High School Holland introduction
On the 24th of September, my family brought me to the Travel Active Camp. There, I met a lot of people from everywhere. Most of the people had already arrived 3 days before I arrived. On the first day we did sport activities. During the following days, we had Dutch classes. We ate at 17:30, that was really early for me because I usually eat at 19:30. On the last evening we presented our countries to the other students. I found it really interesting to learn the cultures of other countries. The day after, it was time to say goodbye to the others. Even though we didn't know each other for a long time, it was really difficult to leave. Everybody was afraid to meet their family and to be disappointed. In the end, we all had a great time and it was really fun to see everybody so happy.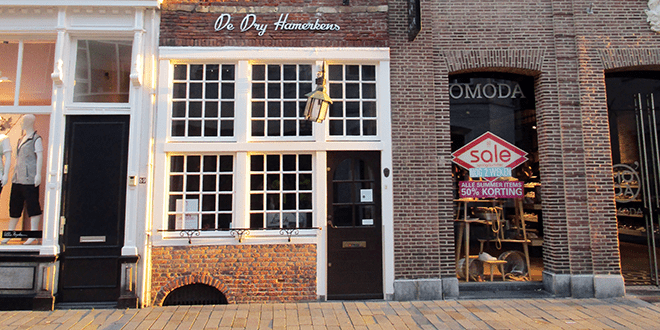 My temporary host family
Because my host family was on a vacation they could not pick me up on the Meet Your Student Day. So I arrived at the family Altorf. In the beginning I wasn't able to understand them. They always had to repeat everything. They helped me to improve my Dutch. I also exercise a lot by watching tv. I have only watched the kids programs, because the other programs were to difficult for me. They also learned me that I had to buy an agenda. In The Netherlands the agendas aren't given by the school. I hadn't bought an agenda in Belgium because in Belgium the school provide us our agendas. I went with my host mother to a stationery to buy one.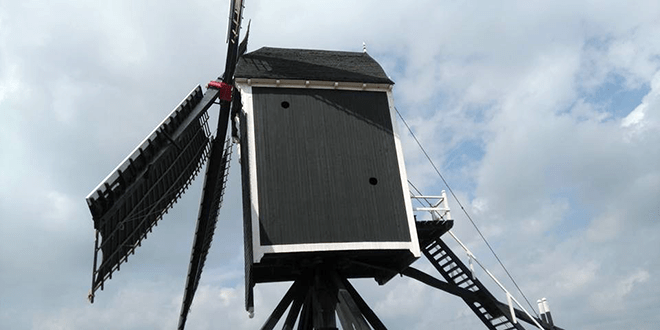 First trip!
Two days after I arrived, my host father brought me to Rossum to show me the house of my future host family. To cross the river we took the ferry with the car. It was super cool. It was the first time I did this. I also went to the lake with my host brother, Roel, and his friends. It was really difficult to follow their discussions. A few days after, Maria the exchange student from Brazil, came back from her trip in Spain. It was really nice for me to meet someone in the same situation as I am. The family Altorf had promised Maria to take her to Heusden to see the mills, so we went there. We saw three different mills. One wasn't working anymore. The second one was working, but we couldn't visit it. The last one was open for the visitors and we visited it. Then we ate ice cream. It was a fine day. At the end of the week I had met the whole family, the four children of Anita and Harrie and some of their grandchildren. I was feeling really integrated in the family Altorf when my host family arrived.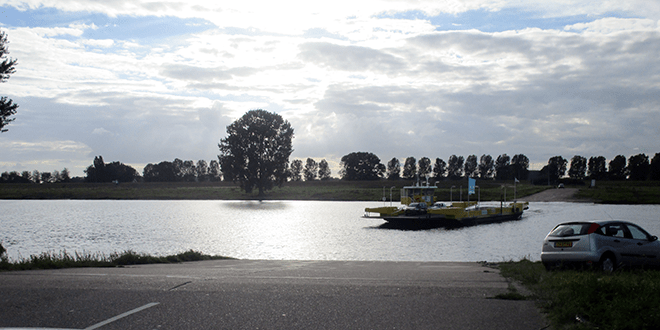 My host family
I was scared of not fitting in with my new family, but they did everything to make me feel really integrated and happy. My host family is really amazing. The day after my arrival, my host mother, Vivian, bicycled with me to school. It was the first time that I bicycled to school. At school we were welcomed by my history teacher and by my mentor. My mentor visited the school with us and explained us the rules. I found the school really beautiful. Everything seems new and is colored. On our way back, I took pictures of the way just to be sure that I would be able to find it back the day after.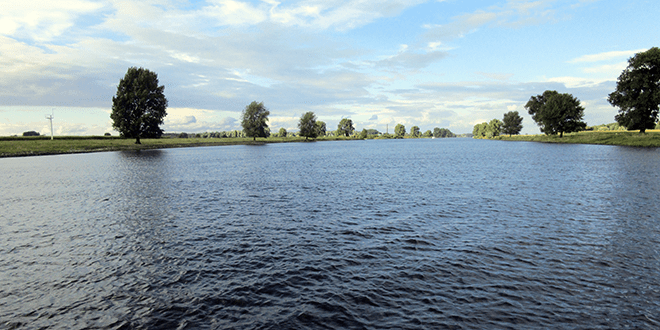 First days of School
Then, on the 6th of September, I began my classes. I was really stressed about not making any friends, but I found a new student and we sat together for our first lesson. Other girls from our class helped us to complete the school paper. I was really happy to make friends so easily. The lessons are difficult to follow for me. It is different in Belgium. Here, the students have to work by themselves a lot. I attend classes I didn't attended in Belgium, like economy, management and organization or art. After school I came back home with my bike. It took me half an hour. Then I did my homework. After the dinner I spend time with my family. We often watch tv with a cup of tea. During the weekend we do other activities. My host family has a sail boat, so on the first Saturday we went sailing on the river. I found it super cool and it's a fine way to discover the landscape. On the next Saturday we went to Utrecht. We didn't went to the centre (maybe next time), but we went to a huge shopping mall. On Sunday we often stay at home. We rest and sometime we play a game. Yesterday we build a tower in the livingroom.